I am a big fan of Rachel Hamilton's writing and her books, I've had two guest posts by her about writing and mixing books and babies.  My oldest Lucas is also a huge fan of Rachel's books. He loves reading her books along with me and on his own. He is 8 1/2 so a great age to start on her current series aimed at 9-13 year olds. This is the second book in the series, the first one being The Case of the Exploding Loo.
The first book is "The Case of the Exploding Loo" and we loved it. However, we thought this one was even better!
Synopsis – Science, silliness and super-villains make this a perfect read for fans of David Walliams, Simon Mayo and Liz Pichon Noelle "Know-All" Hawkins has another case on her hands.Her famous scientist dad – Professor Brian "Big Brain" Hawkins – is in prison as a result of his portaloo mishaps. A trip to the Science Museum results in an international mystery involving the moon, some mindreading, and an awful lot of grumpy people. But how are they all connected? Noelle, Holly and Porter are on the case. Will they piece together the crazy clues in time to save the planet? And why is Dad walking round prison with a blanket on his head? Rachel Hamilton does it again in this laugh-out-loud detective story for both boys and girls.
Review – Lucas was excited to start on this book as he'd loved The Case of the Exploding Loo and raved about it to all his friends, even his teacher asked me about it. In this book Noelle is back with her sister Holly, getting into more peril and coming up with some crazy inventions. I love the plot in this book and that Noelle is dealing with evil masterminds, but having to prove to the adults she's not making it up. The sequel is as hilarious as the first if not more so and it written superbly for kids.
Noelle's entire family is involved in the plot which is lovely and I just love their dad, he is crazy and awesome. With the story being a mystery they have to gather clues and figure it all out to find the mysterious missing moon rock. We both loved all the pictures and diagrams, it really adds that extra depth to the book. Rachel Hamilton is an excellent and funny writer and we can't wait to read more of her books.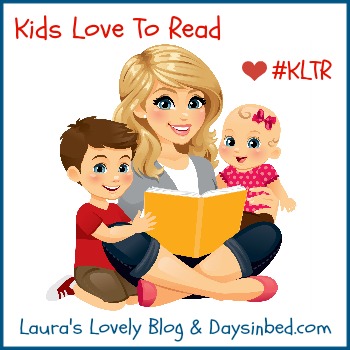 Disclaimer:- I was sent this book to review, but all opinions are my own.